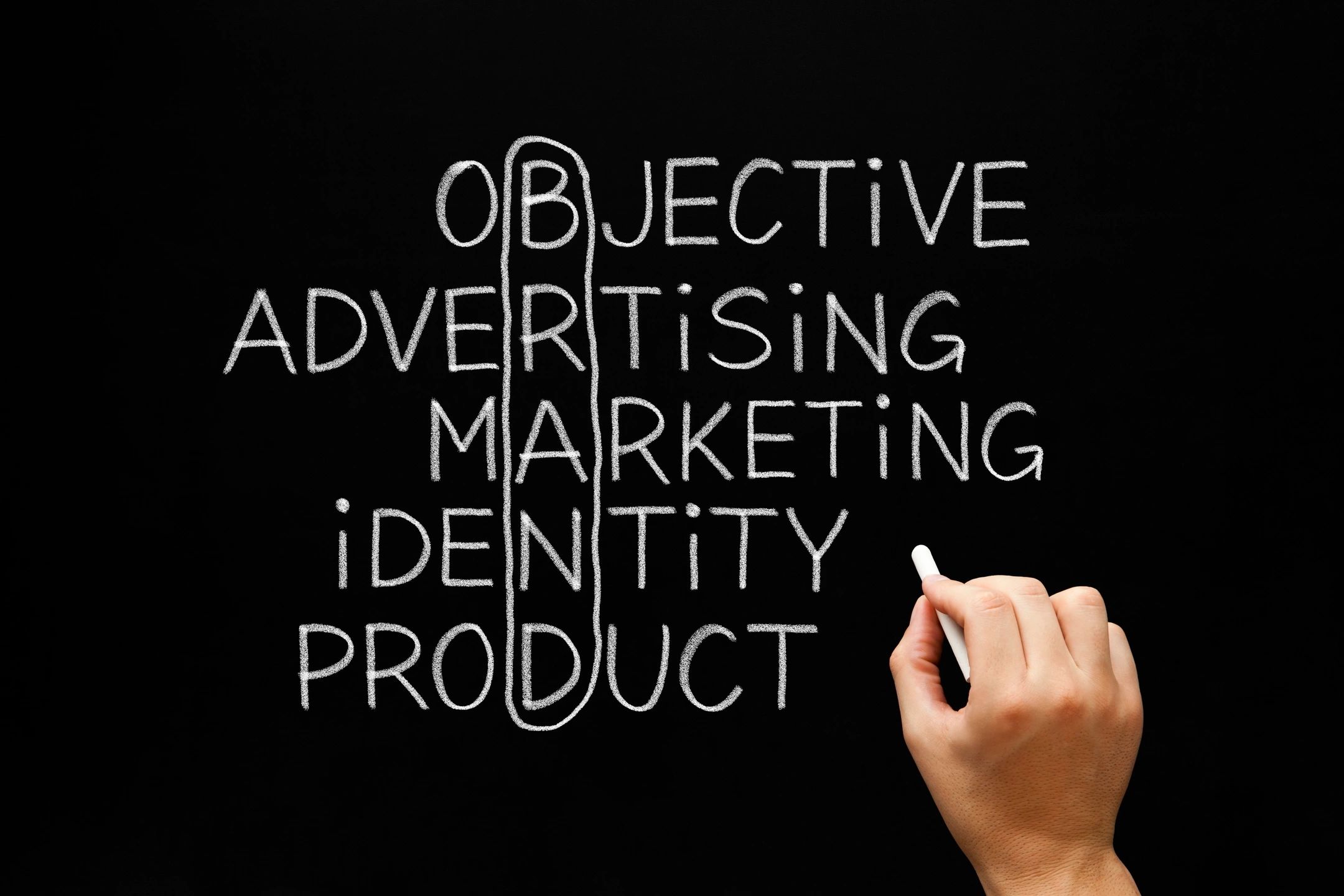 ---
In today's digitally driven world, it's easier than ever to reach a target audience, whether that audience may be concertgoers, pizza lovers, or hang gliders. Social media has accelerated the online world into a rapid, never-ending place for a bombardment of advertising and marketing campaigns. The creativity never ends, and neither does the consumer's Facebook feed, where advertisements have comfortably nestled into their new home – and are stubborn to leave.
When it comes to social media, every platform has its various facets of advertising, but the king of them all, Facebook, has mastered the digital marketing world as it's evolved over the years.
The best part about this is that it's little sister, Instagram, has been able to learn from Facebook's mistakes and catch up – but there's one thing that any business today should never think: That Facebook is irrelevant and should be ignored due to it's age.
The Revolution of Facebook
If anything, businesses should understand the importance of Facebook and how it has matured throughout the years. Once a place desolate of advertisements, people shunned the very idea of banners and commercials popping up on their screens. Now, to everyone's relief, ads have been mostly nonintrusive, creative, and interesting, as the market is intensely studied to find what makes people click.
Gone are the days of being solely reliant on plain, organic content to produce new business. Today, paid ads are vital to the survival of a business. For any business to keep the blood flowing – or the customers buying – it must continuously hit refresh, and not be afraid to spend dollars that translate to website traffic, conversions, event attendance, and any other optimal result you could be expecting for your business. Facebook ads position your business ahead of your competition, leading to greater visibility, increased sales, and stronger brand awareness. Due to the many on-going changes, and other technological factors that impact the appearance of organic Facebook postings, it is now more important than ever for businesses to maximize the use of efficient, effective and impactful Facebook advertising campaigns.
Algorithmic Selection
There are hundreds of factors that play a part in whether or not a business's content will ever be discovered by Facebook users, thanks to the constant changes made to the network's special algorithm. Facebook's algorithm can control which users see what, where, when, and how. For example, a Facebook user who is interested in a solar panel manufacturer and constantly looks at the business's organic posts is more likely to see that same business's organic content pop up on their timeline or feed. On the other hand, a different Facebook user who rarely looks at the content from that same business will likely never see the organic content naturally pop up. Therefore, Facebook advertising is the best method for controlling the reach and impression of your business and brand; and ultimately, it's a better way to combat the pesky parameters of algorithm confusion.
Choose Your Target
This is where Facebook advertising really pays off. By tracking viewers of your content, Facebook will allow you to target your advertisements to those who have visited or looked at your page and content – no matter how few times. While in the beginning, the advertising interface had its challenges, today Facebook advertising has transformed into a business owner's new best friend.
As an advertiser you have the ability to go beyond targeting those who have seen your Facebook page, and can extend your targeting reach unlike any form of advertising ever before. Facebook allows you to pinpoint your audience down to their relationship status, interests, and a variety of demographic information.
Facebook ads have become a tool that every business should learn and use, or at least pay someone else to use on their behalf. Social media advertising is a complicated, yet special type of market place – but once learned, it becomes second nature. It's up to the businesses to learn what keeps viewers sticking around, like comedy, emotional, and shocking content, then implementing that trait into Facebook advertisements that will pull users in, strike their interest, and convince them to buy. If a business doesn't adopt Facebook's new advertising offerings, it risks not being seen, or remembered in the loud, world web of social media.