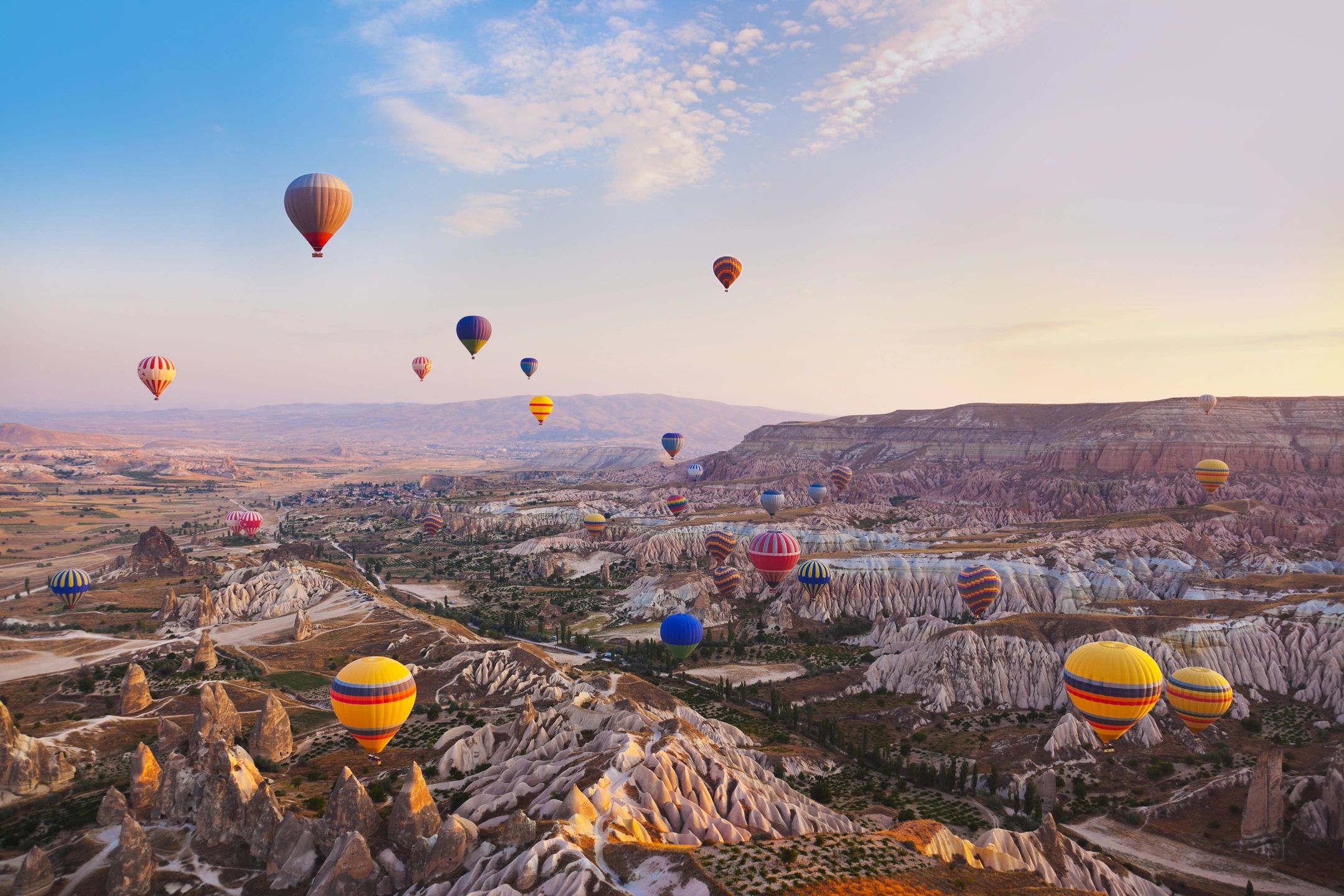 ---
"We help businesses gain visibility, a strong following, and greater sales
by using powerful and effective social media and digital marketing methods."
If you are a business owner, artist, influencer or public figure, then we're here to help you.
You're trying to leave a lasting impact on the world, and most likely a positive one, so it's important
to get you the awareness, visibility, and sales you're looking for.
We specialize in…….
Social Media & Digital Marketing, Consulting, & Management
Web Design & Management
Photography
Editing & Graphics
Writing
Email & Campaigns
and Insights and Analytics
We begin with social media and website audits to show you where you could use improvement in speed, performance, content, and how DxR can help.
Contact DxR today so we can work together and help you gain visibility, a stronger following, and greater sales!
–D x R